Financing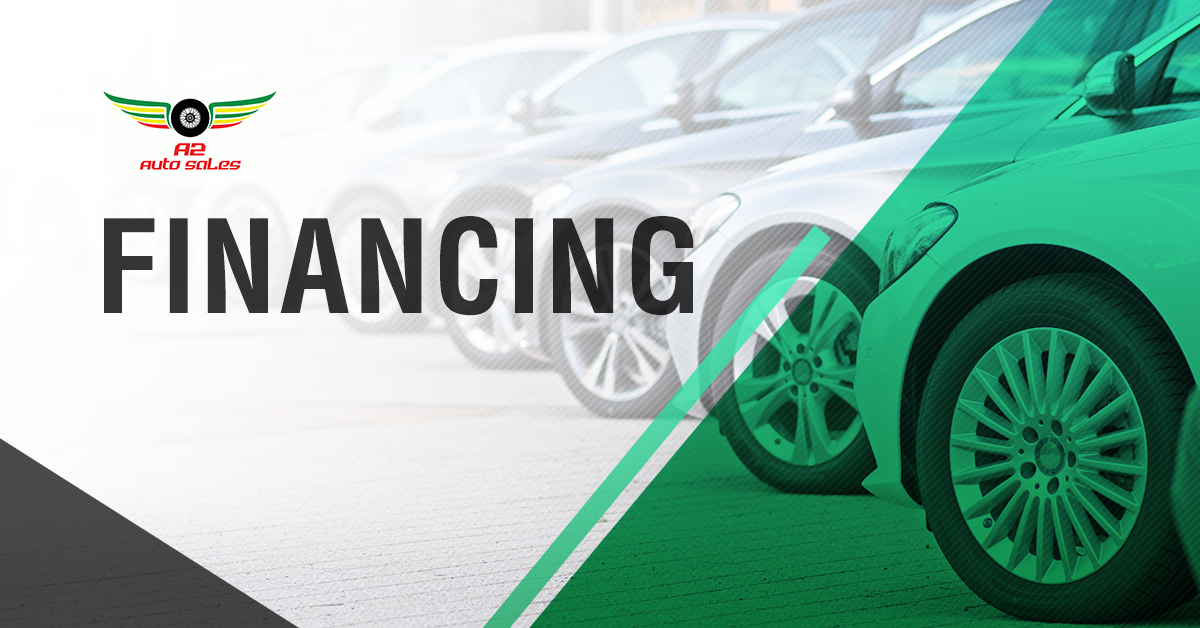 We may be delirious, but we are serious when we say that we want to say yes to your used car purchase! However, we understand that bad things can happen to good people and that your credit score might not be where you want it to be.
At A2 Auto Sales, we want all of our Kalispell customers to walk out satisfied. That's why we offer financing programs to help you pay for your new vehicle! At the end of the day, we're not as concerned with your credit score as we are about your character. If we have reason to believe that you'll be reliable in your payments, we're happy to work out a custom financing solution that's specifically tailored to your needs.
The one thing that we require is a down payment, which should be easy for you to cover. After that, we look at ways that we can work with you to create a financing payment plan that's a win-win for both parties. We'll look at any collateral that will help you get into that new vehicle, and your payment plan is customized to fit your unique budget!
-No Credit Check

-Second-Chance Financing

-Buy Here, Pay Here

-Down Payment Required

-Online Application Available

-Character Over Credit Score
Looking to apply for a used car purchase? Using our online application makes it easy to get approved! Alternatively, you can stop by at any time and fill out a customer evaluation sheet. No matter what your circumstances are, we'll take a good hard look, and see if we can't figure out a way to make this used car purchase a reality for you. It's important for everyone to have a car, especially in Kalispell, MT, where open space is in abundance.

Click here or call A2 Auto Sales to get started on your path towards a fresh vehicle!