Auto Services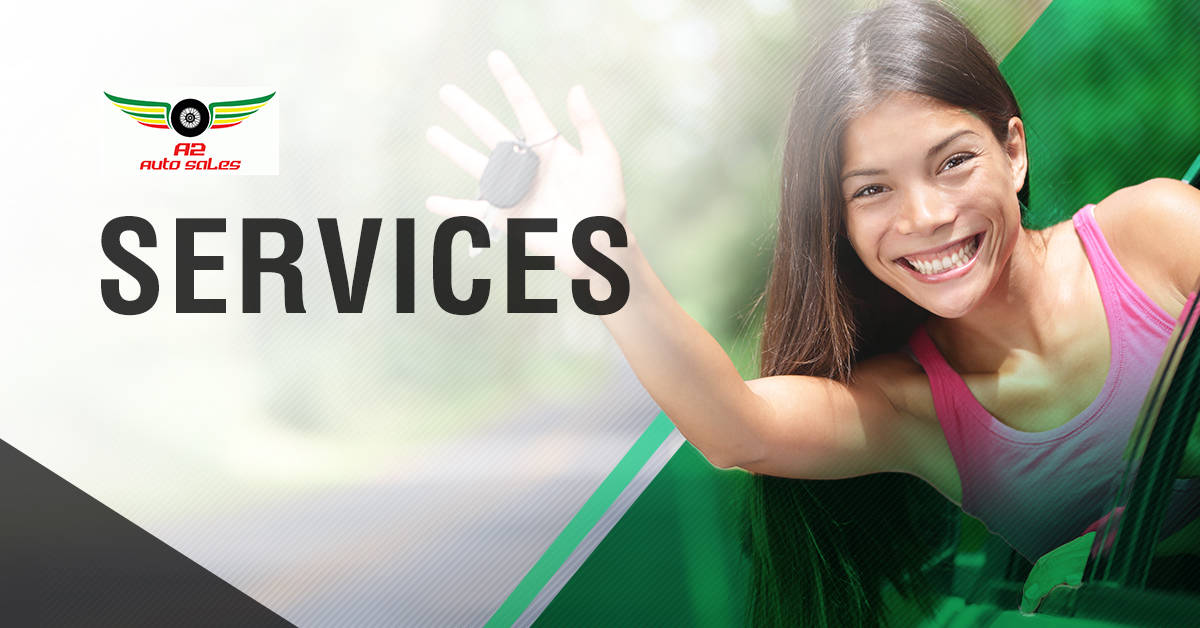 A2 AUTO MAINTENANCE PROGRAM NOW AVAILABLE.  $39.00 A MONTH OR $468.00 PER YEAR!!!!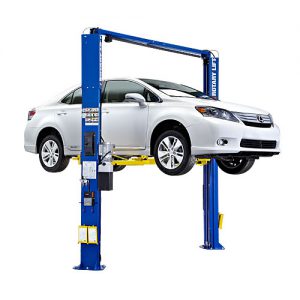 Used Cars aren't the only thing that we specialize in at A2 Auto Sales! We want to provide the people of the Kalispell, MT area with the highest quality auto services. Our A2 Auto Maintenance Program is available for $39 a month, or $468 for a year, and it includes all the foundational services that are necessary for maintaining the longevity of your vehicle.
As a used car dealership, we understand the skepticism that naturally comes with buying a pre-owned vehicle. It's hard to size up what could be wrong with one at first glance, and that's why we believe in the importance of regular maintenance. We offer this program as an assurance that we not only put care into the vehicles we're selling, but we're willing to provide continuous service even after you've made your purchase.
Services Included:
-Lube and oil/filter change (up to four per year)
-Free battery replacement (up to $90)
-Brake pads replacement, front and rear (up to $125)
-Front wiper blades replacement (up to $18)
-Cooling system maintenance — includes drain, refill, pressure test, clamp tightening, belts and hoses, and lube chassis (up to $32 for cars and $42 for trucks)
-Tire Rotation
-Major and minor repairs at $55 an hour (diesel engines excluded)
The best part about our auto services? They're available to anyone, regardless of whether or not you bought the vehicle from us! We won't care if you bought the vehicle here or in Timbuktu; we want your service and we'll work on any make or model, regardless of year and miles.
Terms of Service:
-All vehicles will be inspected prior to purchasing the maintenance program

-A2 Auto accepts all major credit cards
If your car is giving you problems and you're in or around the Kalispell, MT area, please stop by today to take advantage of our high-quality auto services! Stop by in person, or call 406-755-8445 to set up an appointment.