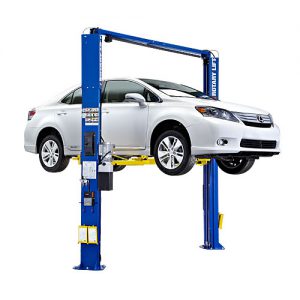 A2 AUTO MAINTENANCE PROGRAM NOW AVAILABLE.  $39.00 A MONTH OR $468.00 PER YEAR!!!!
LUBE AND OIL/FILTER CHANGE ( UP TO FOUR PER YEAR )
FREE BATTERY REPLACEMENT  (UP TO $90)
BRAKE PADS FRONT AND REAR (UP TO $125)
FRONT WIPER BLADES REPLACEMENT (UP TO $18)
COOLING SYSTEM MAINTENANCE ( INCLUDES DRAIN, REFILL, PRESSURE TEST, TIGHTEN CLAMPS, BELTS AND HOSES, LUBE CHASSIS ) (UP TO $32 FOR CARS AND UP TO $42 FOR TRUCKS).
TIRE ROTATION
A2 AUTO ALSO OFFERS MAJOR AND MINOR REPAIRS AT $55.00 AN HOUR (DIESEL ENGINES EXCLUDED )
ALL SERVICES AVAILABLE TO ANY  ONE WHETHER YOU BOUGHT THE VEHICLE HERE OR NOT, WE WANT YOUR SERVICE ( ANY YEAR MAKE OR MODEL REGARDLESS OF MILES )
TERMS OF SERVICE: ALL VEHICLES WILL BE INSPECTED PRIOR TO PURCHASING MAINTENANCE PROGRAM!!!!
A2 AUTO ACCEPTS ALL MAJOR CREDIT CARDS!!  CALL FOR APPOINTMENT 406-755-8445