What to Look For in a Used Car
Posted Monday, May 21, 2018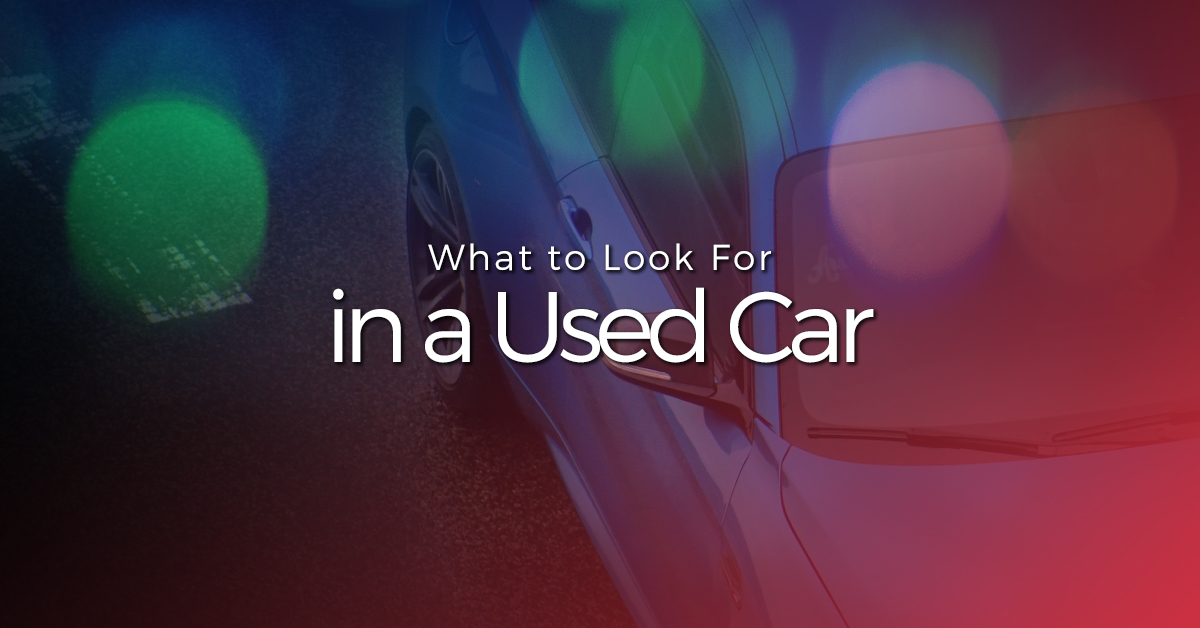 At A2 Auto Sales, we strive to offer two things to the people of Kalispell, Montana: the best used cars that money can buy, and unparalleled customer service. We want to offer a quality product, with you walking away happy. That's why we like to help our clients find the best possible vehicle for their needs in an honest, upfront way.
The truth is, buying a used car is riskier than buying a new vehicle. Used vehicles have been, well, used, and because of that, there are inherent risks. As a consumer, you don't have the full history on every vehicle, and a lot of people have been jaded by used cars because of dishonesty from their dealers.
We're not that kind of used cars dealership. Our cars are carefully maintained and cared for before the point of sale, and we like to help you to be as informed as possible. In addition to what we tell you, however, there are a few things you can do when you buy a used car to help you come to the best decision.
Go on a Test Drive
This is the most obvious answer, and for good reason. Why are you even shopping for a car if you're not willing to take it out for a drive? Most dealerships won't sell cars that immediately feel "off" in a test drive, but it's good to take it out and see just in case. Plus, you can get an idea of how the car feels in general. Every car rides differently, after all.
Pop Open the Hood
A lot of tricks can be done to make a car look nice on the outside, but it's underneath the hood where things really matter. It's a good practice to pop open that hood and make sure everything is in working order. Here are a few things to look for:
Dents and Damage: If you see visible evidence of dents and damage, it's an indicator that the car may not have been cared for well in the past. Even if it's been fixed up, there's no telling what kind of deeper issues the car could have if its previous owner wasn't a good caretaker.

Hoses and Belts: You'll want to make sure your hoses and belts aren't cracked — this is a sign of some pretty long-term wear and tear, and it's a repair that's waiting to happen.
Dipstick: The fluid on your transmission dipstick should be pink or red, and you'll want it to be full. While filling your car with oil is a routine maintenance task you do on your own, it's a red flag if the dealership hasn't done it because you don't know how long the car has been running on low oil.
Talk to Your Used Car Salesman
Last but not least, it's important to have an honest conversation with your used car dealer. A lot of times, asking candid questions can help, and you can get a good idea of the kind of person your used car salesman is by talking to them. At A2 Auto Sales, our people are honest, upfront, and committed to helping you walk out satisfied. If you're in the market for a new car, browse our selection online, and stop by today!